IRS Problems Solved!
Wage Levy, Bank Levy, Offer in Compromise, Audit and more …
Free Consultation!
Immediate Help!
Click Here or Call Today!
(603) 382-3552
Toll Free (877) 829-7477
Providing Expert IRS Representation for over

24 Years

with Exceptional Results!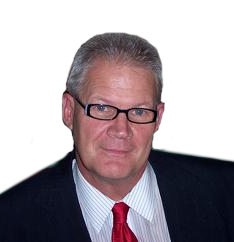 Michael T. Breen, EA
Tax Resolution Expert
"You don't have to deal with the IRS yourself!"
"You have the right to appoint an experienced, qualified, and zealous advocate to represent your best interests before the Internal Revenue Service!"
Expertise You Can Count On!
Michael T. Breen, EA
Breen Associates, EA, PC
21 Dauntless Lane
Plaistow, NH 03865
Office (603) 382-3552
Toll Free (877) 829-7477
Fax: 603-382-6116
E-mail: infoforbreen@yahoo.com